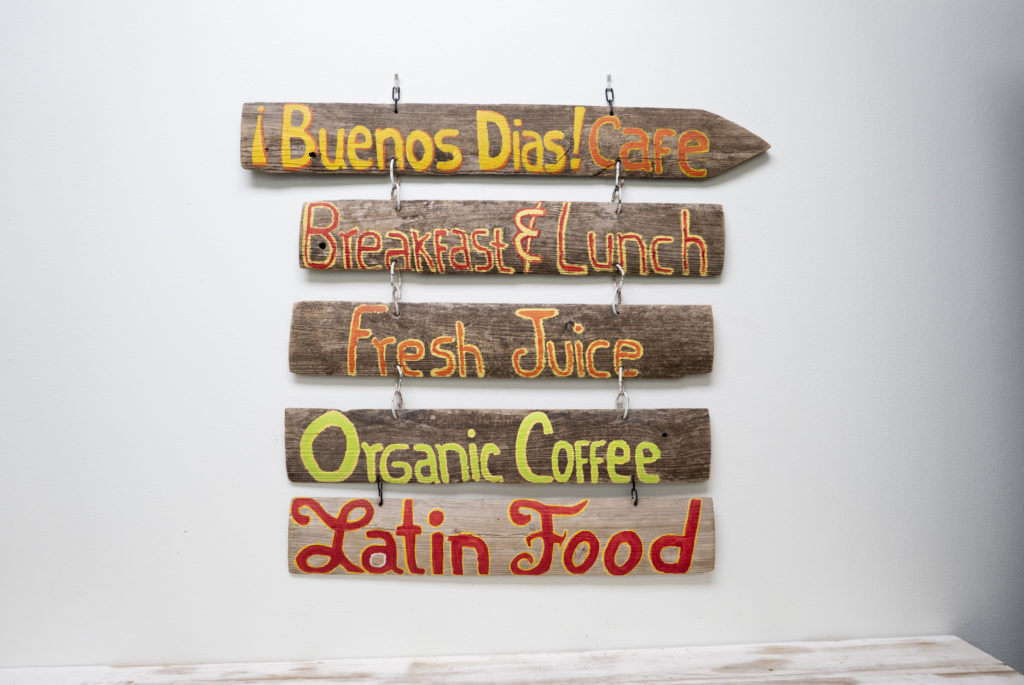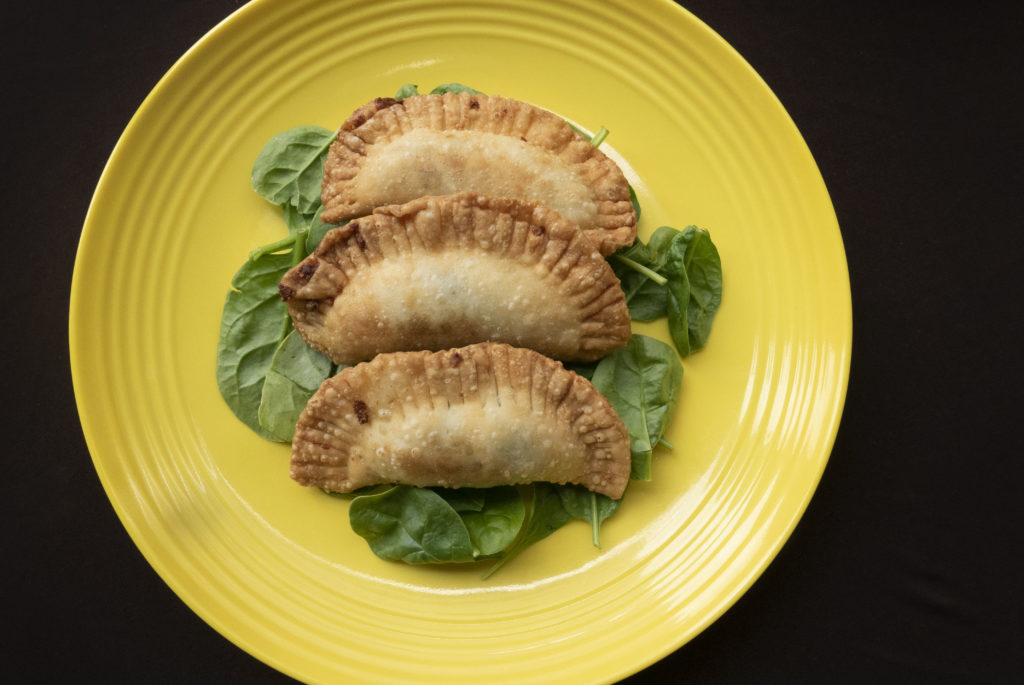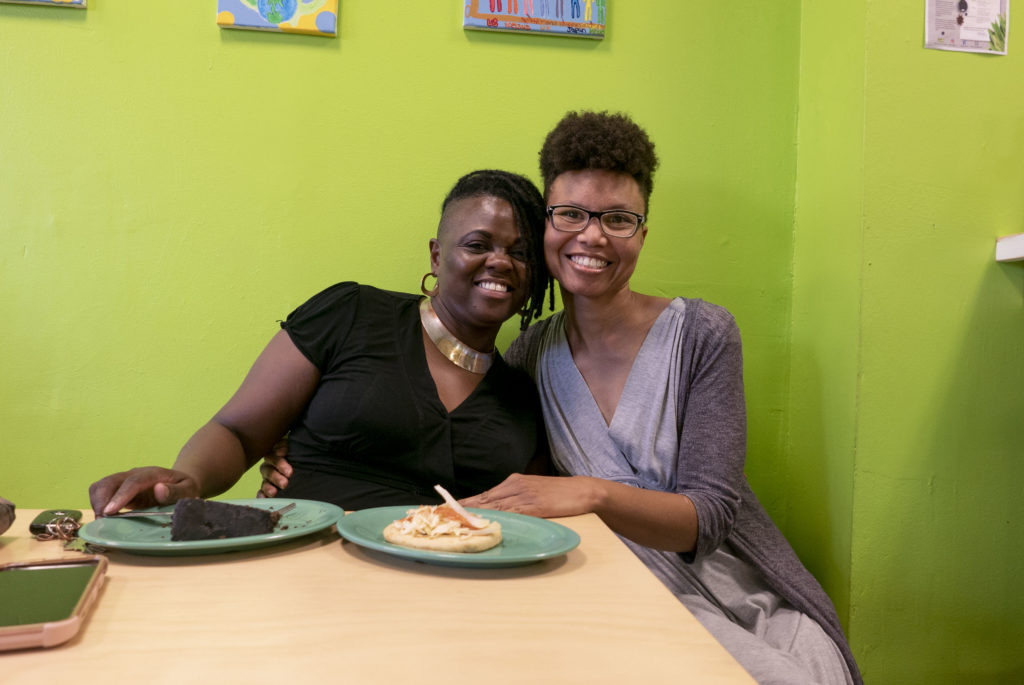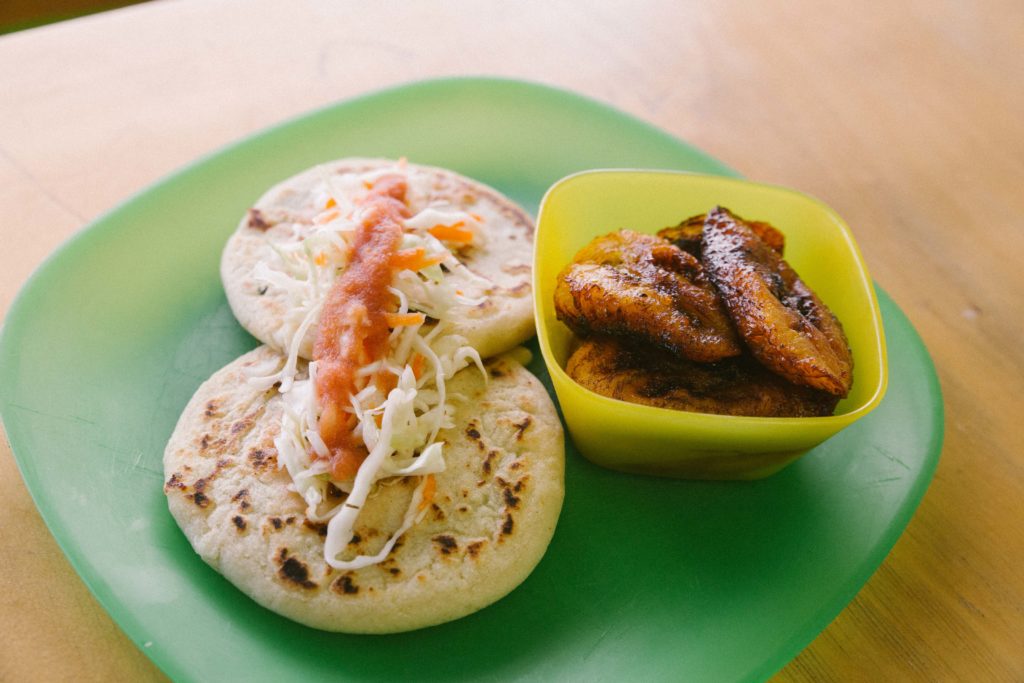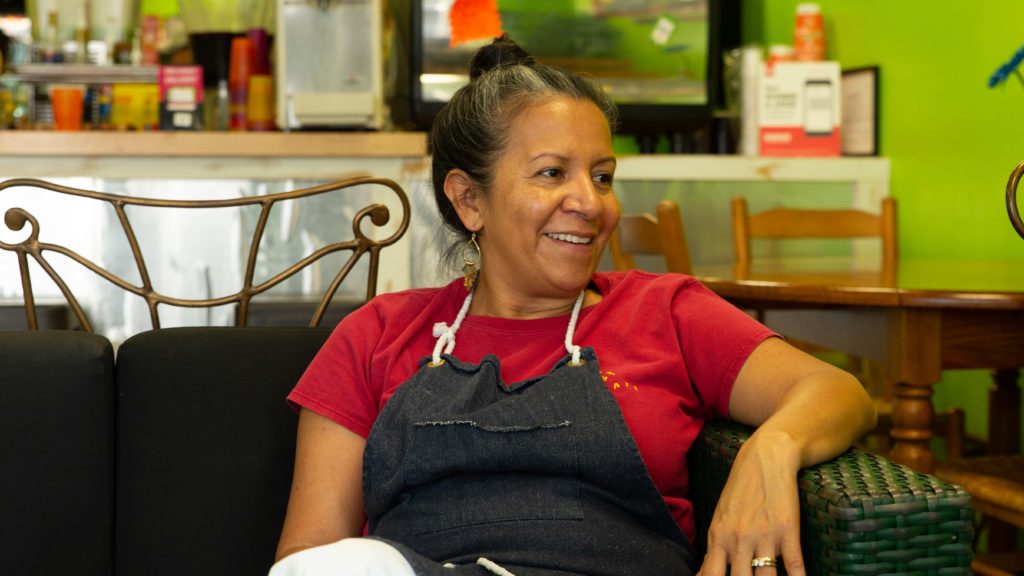 We are proud to bring fresh Latin food to Atlanta.  We focus on healthy and natural options and pride ourselves in creating unique and tasty items to enjoy!  Whether you are vegan, have a gluten-free diet, we have choices for you!  We also have catering packages for parties of all sizes.  
Contact our Downtown ATL location for more information. 
404-584-0444

*ALL PICKUP ORDERS NEED TO BE IN BY 4:30pm MON-THURSDAY & 3PM FRIDAY.  
Delivery available within 1 mile of Cafe for $5 Delivery Charge!!!