New Normal During COVID-19!
Our staff wears masks to ensure customer health and safety, so we ask you to do the same when ordering! If you aren't wearing a mask we will ask you to order from and wait outside.


Order Now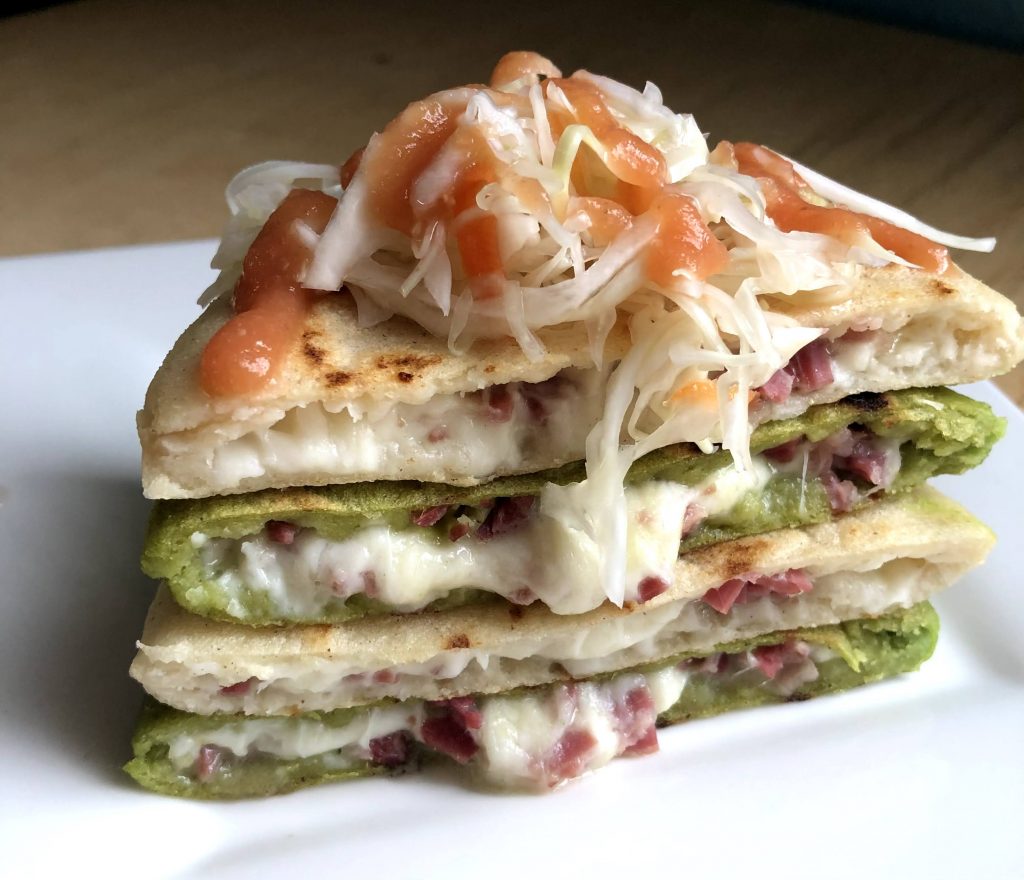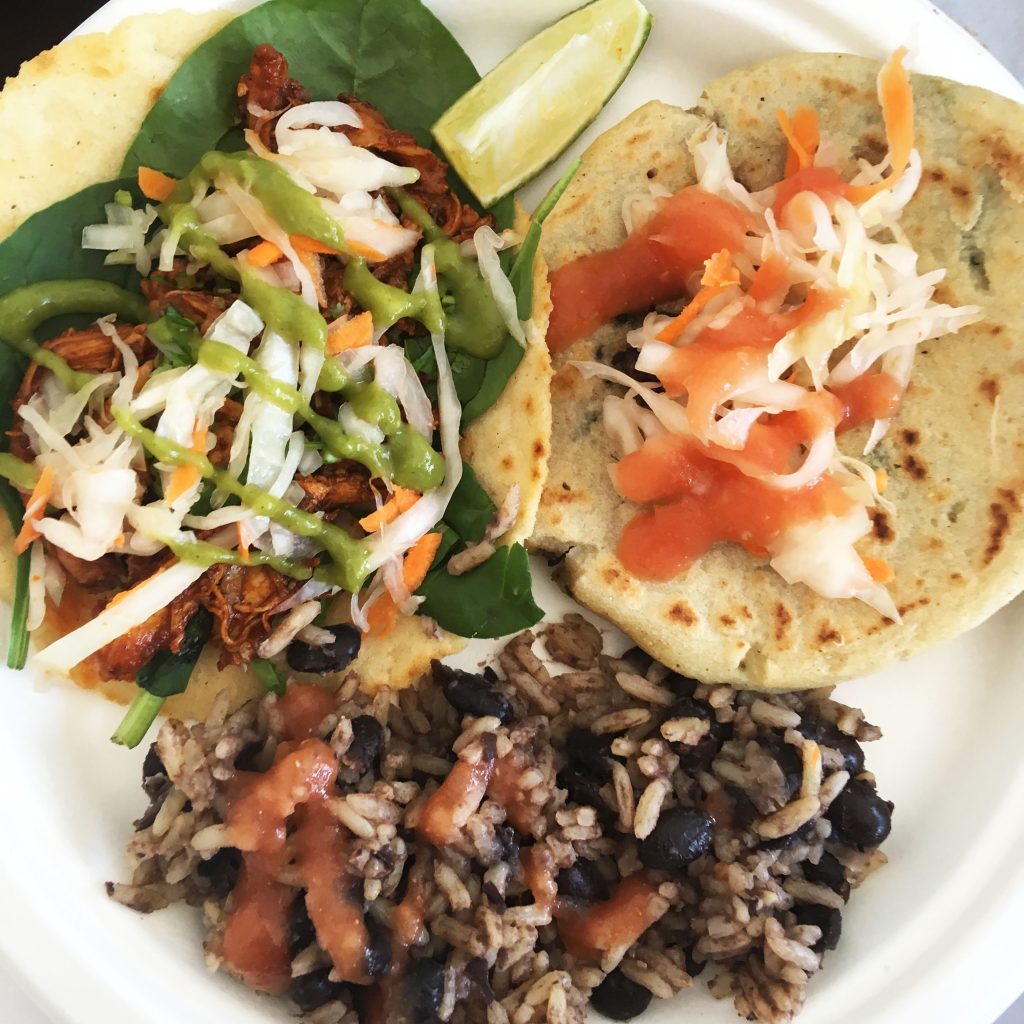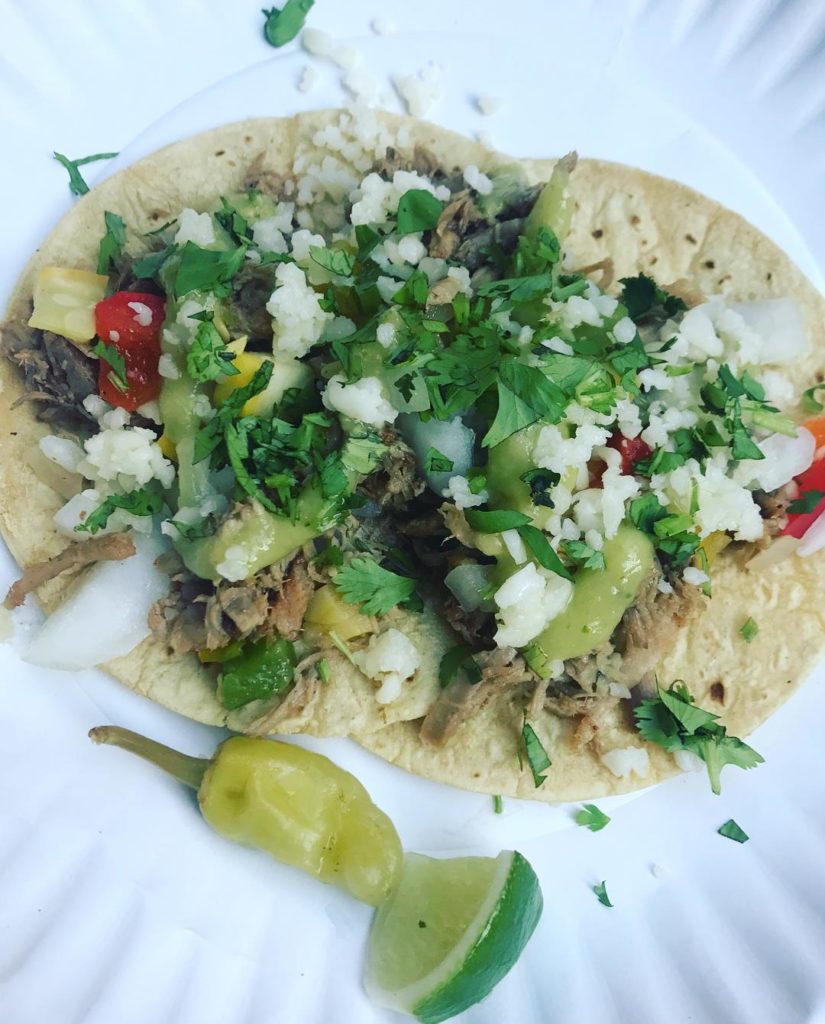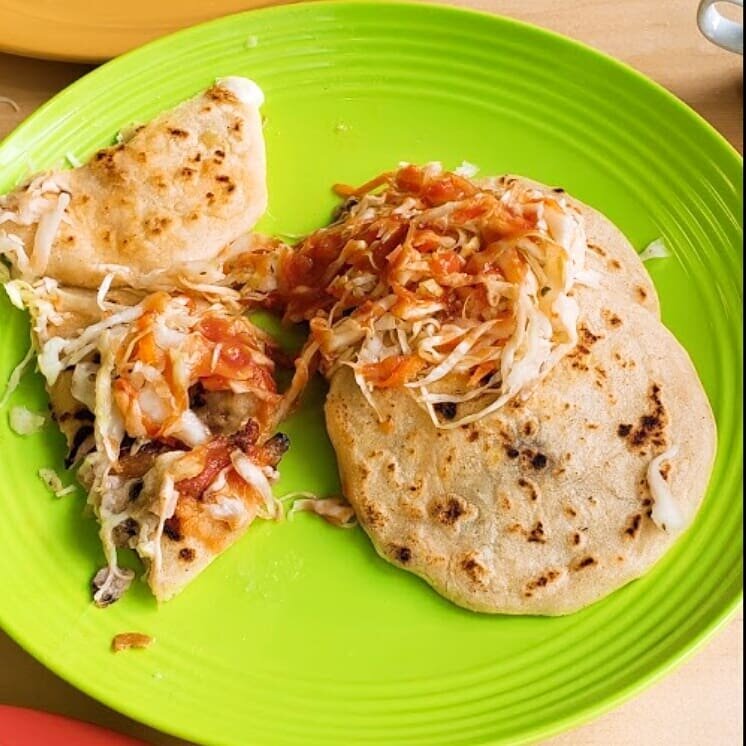 Previous
Next
Pupusas 2Go!
Take home your favorite pupusa to enjoy on the weekend. Sold frozen and packaged, all you have to do is warm them up. Visit our menu for more information!
Our Customer Reviews!
"Everything that I've purchased has been made fresh to order from quality ingredients and is worth every penny. I'm very pleased to have found an authentic Latin American cuisine that is… locally owned."
Rachel C.
Facebook Customer
"You're a fool if you leave here without a pupusa and an orange carrot muffin, minimum. If you want to feel like a god, get a Cubano. Everything from the food to the juice… to the coffee is spectacular."
Valerie L.
Yelp Customer
"I'm a student-athlete at Georgia State University and this restaurant has the most wonderful food and stuff. You could get anything on their menu and enjoy it!… My favorite place!"
Isabelle G.
Yelp Customer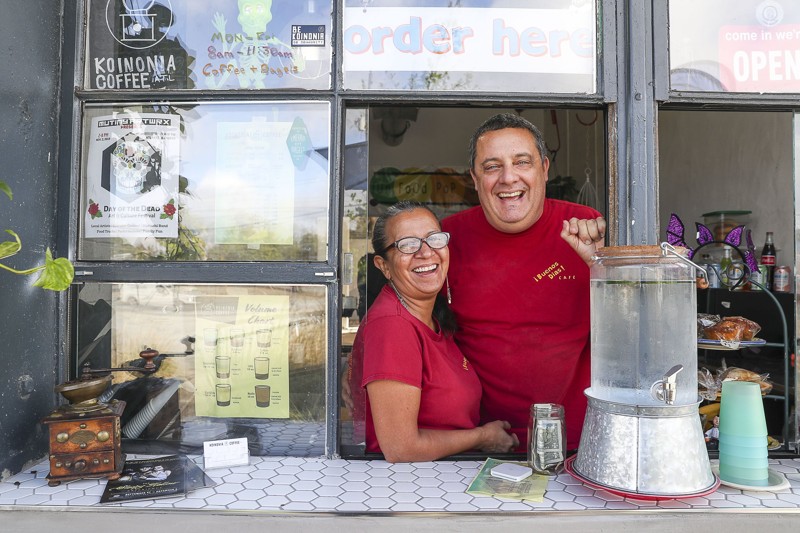 Are you a Foodtrepreneur?
We are on a mission to help as many small food entrepreneurs as possible. With this comes hard work and long days. Do you have what it takes?
Contact us at 404-809-4158 or Info@buenosdiascafe.com