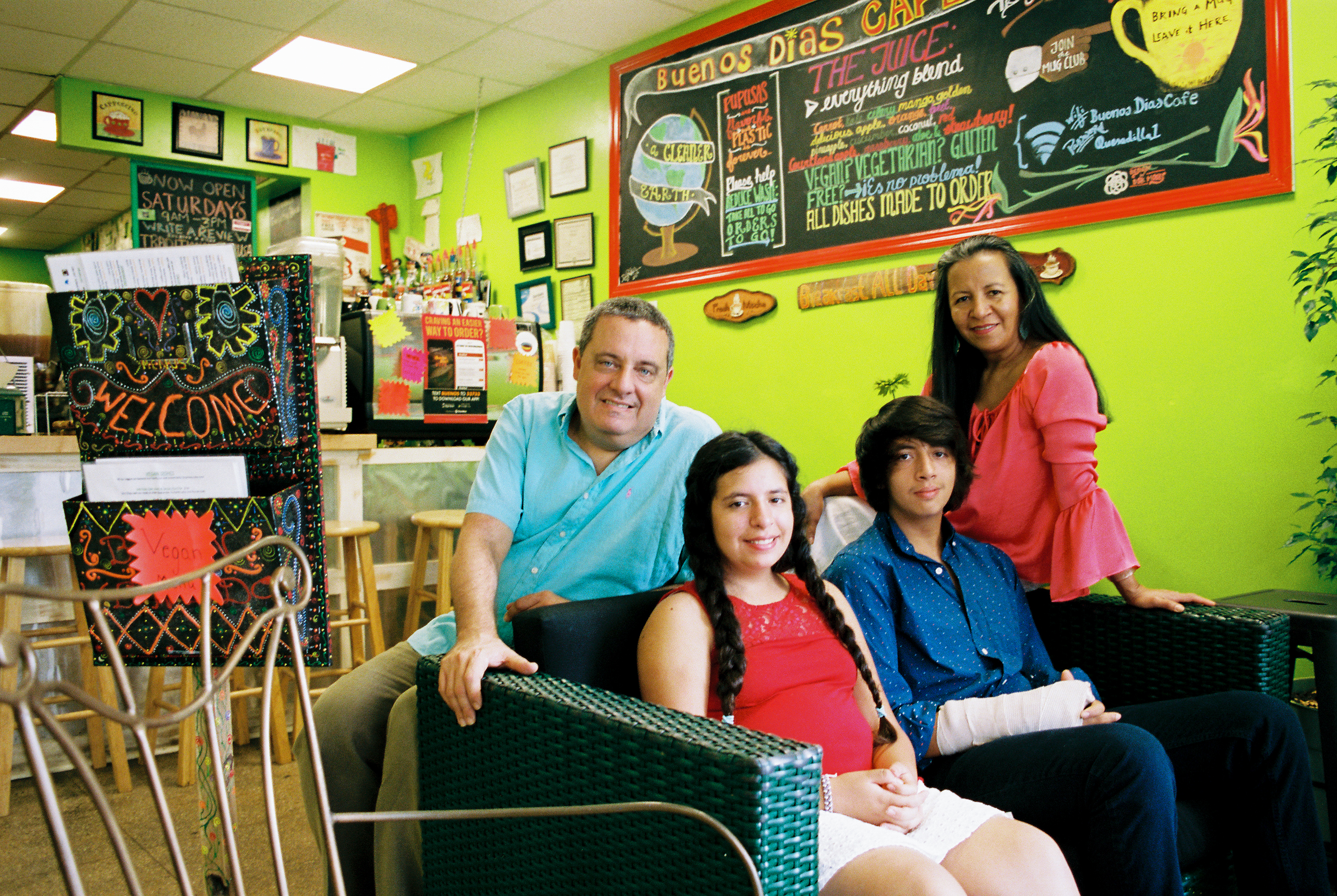 Buenos Dias Cafe was established in 2012 by husband and wife team, Ken and Jeannette Katz.  Inspired by Jeannette's Salvadorian heritage, we sought to bring fresh and authentic cuisine to Atlanta.  Over the years, Buenos Dias Cafe has become a second home to the GSU faculty and students, as well as many professionals in the downtown area.  Our core values are FRESH food, NATURAL ingredients, MINIMAL waste & GENUINE interest in our customers and our environment.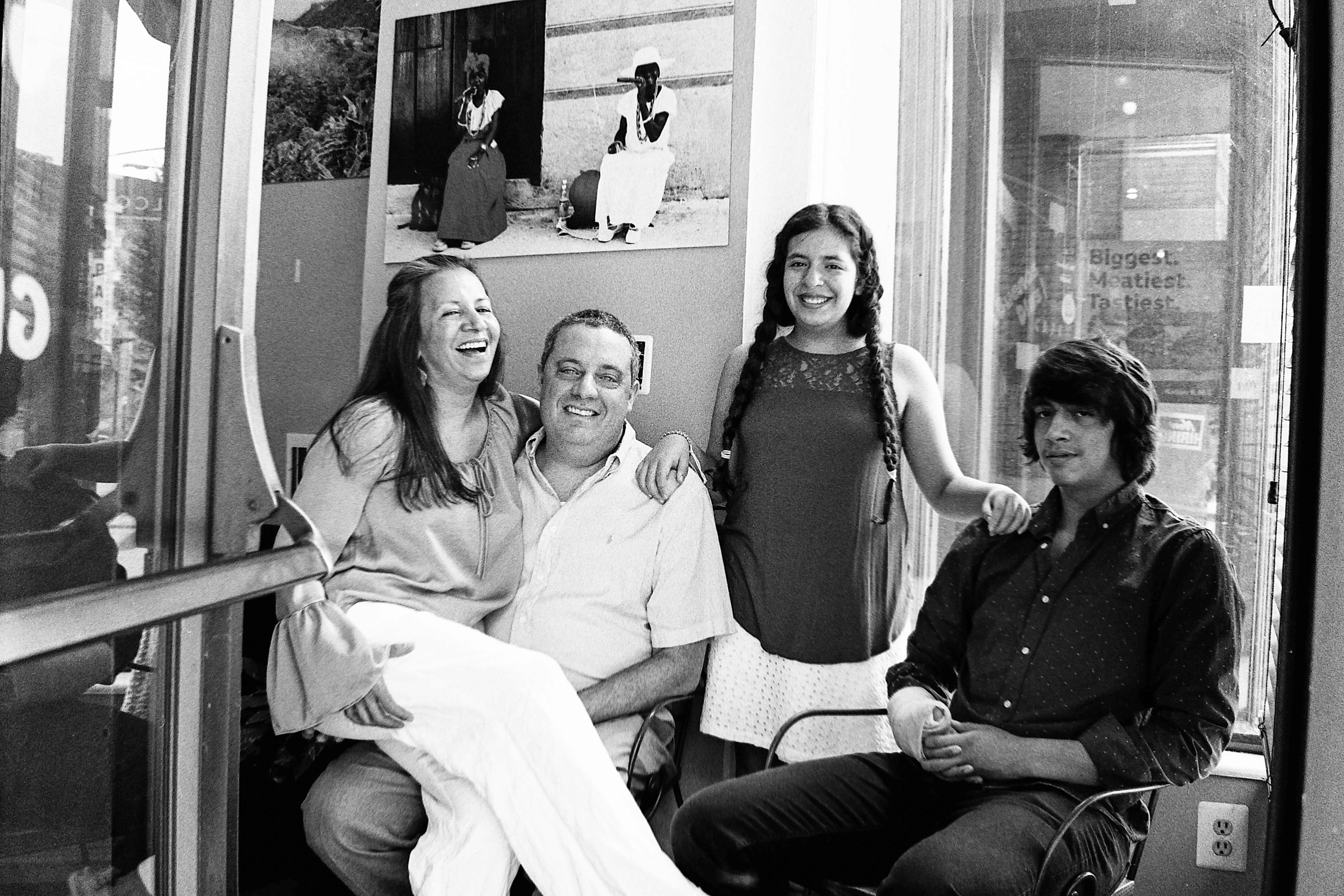 Cafecito Mexican Coffeeshop is providing delicious cafe y pan dulce at The Window every Saturday and Sunday from 9AM-12PM. 
We work diligently with Compost Wheels in Atlanta to ensure that we turn our leftovers into food for the earth.  For more information visit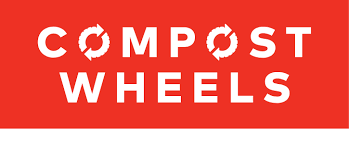 We also work with local vendors, such as Cafe Campesino, which provides our delicious coffee.  To find out more about them, click below.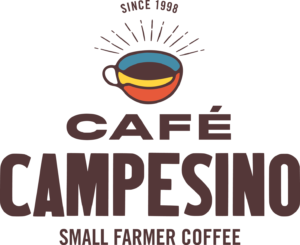 Something near and dear to our hearts is to provide people in need with jobs.  We work with Atlanta Mission to help people who need a little extra care.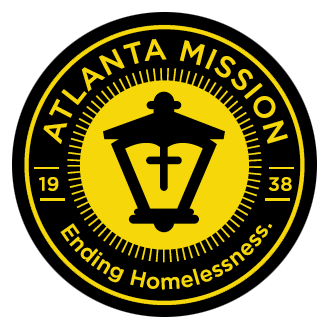 Ganstas to Growers is a program that empowers at-risk youth in the city of Atlanta.  We keep their homemade hot sauce on the shelf for all to enjoy! Feel free to ask us more!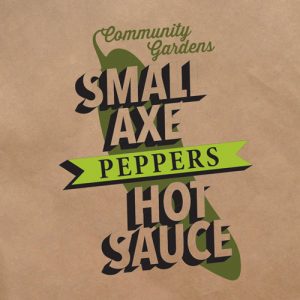 We've also joined with Montane Sparkling Spring Water to bring you local products that benefit our community. Stop by and try Montane!

Our Pastry Chef Teree Leseuer of Tiny Cake House, who's providing all of us with delicious sweets and treats.
Teree specialized in wedding cakes and has a sweet touch that can't compare.