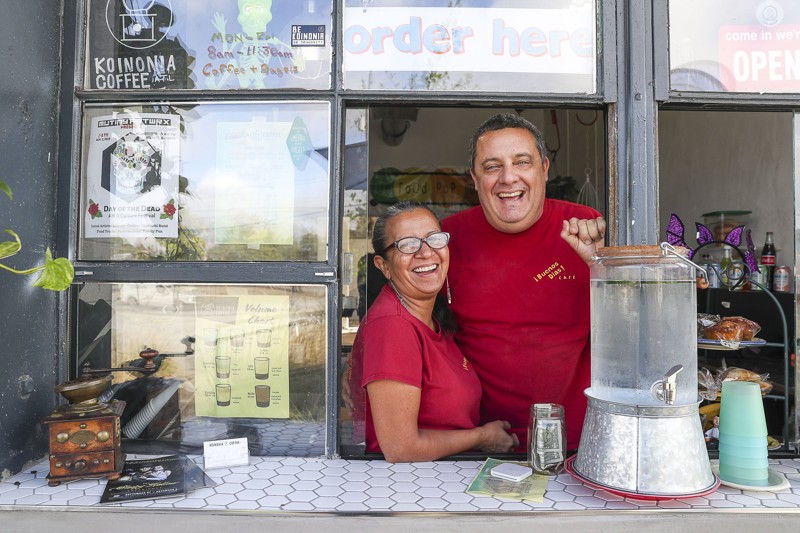 Are you a foodtrepreneur?
We're on a mission to help as many small businesses and entrepreneurs as possible. With this comes hard work and long days. Do YOU have what it takes?
Contact us at 404-584-0444 or email ken@buenosdiascafe.com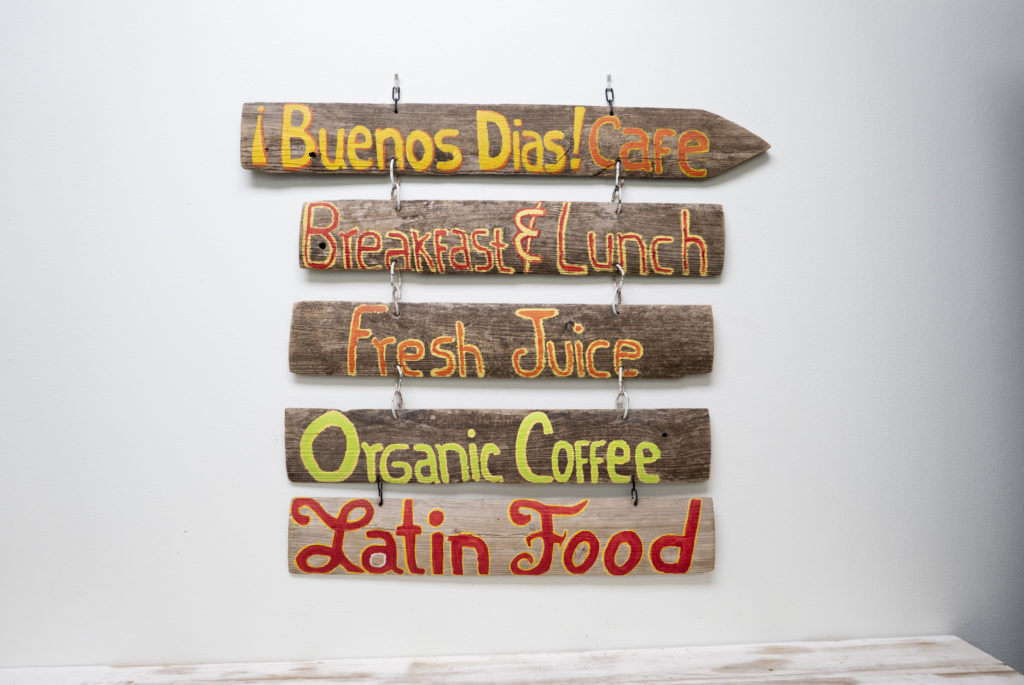 "Stopped by for breakfast and had such a great experience. Delicious and unique food. Incredibly nice staff. Great coffee. And the best selection of hot sauces I've ever seen."