"Everything that I've purchased has been made fresh to order from quality ingredients and is worth every penny. I'm very pleased to have found an authentic Latin American cuisine that is… locally owned." – Rachel C., Facebook Customer
"You're a fool if you leave here without a pupusa and an orange carrot muffin, minimum. If you want to feel like a god, get a Cubano. Everything from the food to the juice… to the coffee is spectacular." – Valerie L., Yelp Customer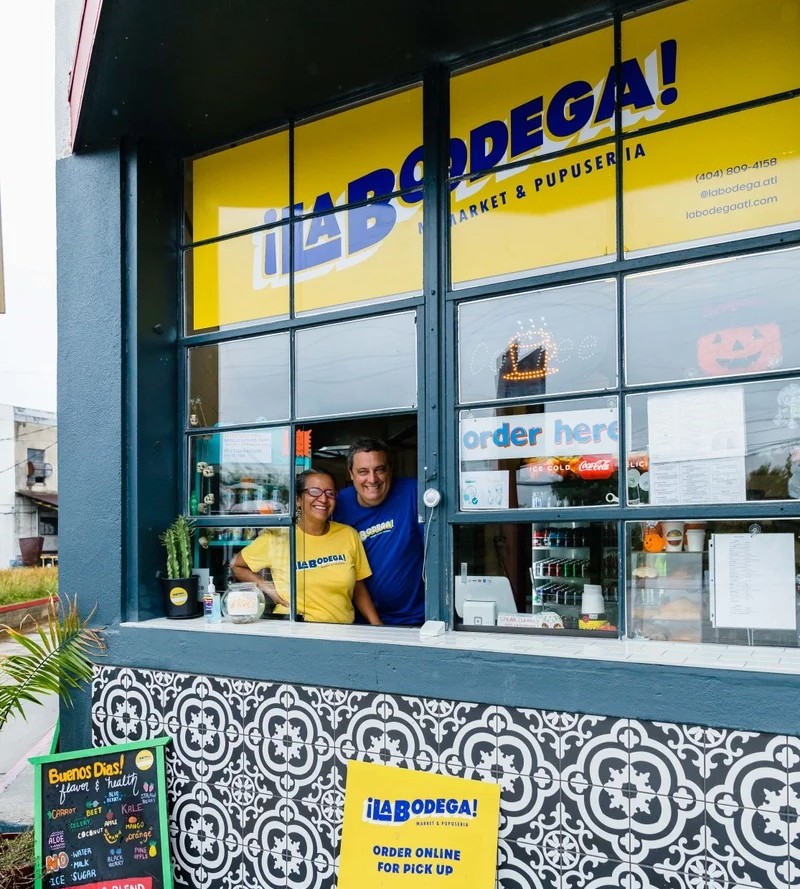 We know Freshness and Service
Buenos Dias Cafe was established in 2012 in South Downtown and GSU. A husband and wife team, Ken and Jeannette Katz were an oasis for the Georgia State University students and staff for many years. With food and service inspired by Jeannette's Salvadorian heritage Buenos Dias Café was an integral part of downtown. Now having emerged in The Met , they have grown to Buenos Dias Café and Pupuseria bringing that same freshness and flavor to Adair Park and West End communities.
We are known for our blend of bold flavors with real ingredients. We are committed to making every bite worthwhile. Come and taste freshness with tradition, culture, and heritage in every Pupusa.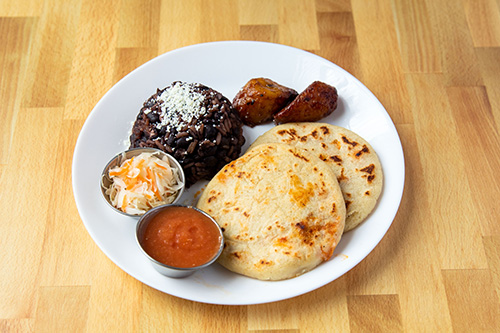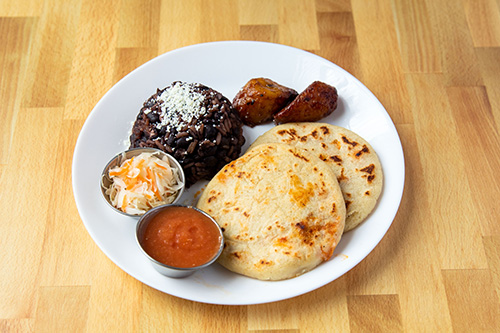 LET US CATER YOUR NEXT EVENT!
Pupusas are a great choice for breakfast, Lunch, Dinner or snack. Let us cater your event,  small or big, We got you covered!
We will create a menu according to your guest's dietary needs since Pupusas are naturally Gluten-Free and made to order with  fresh and real ingredients from classic, vegan, and vegetarian options.
Call or email us for more information to custom make a menu for your next gathering at 404.809.4158 or email Ken@buenosdiascafe.com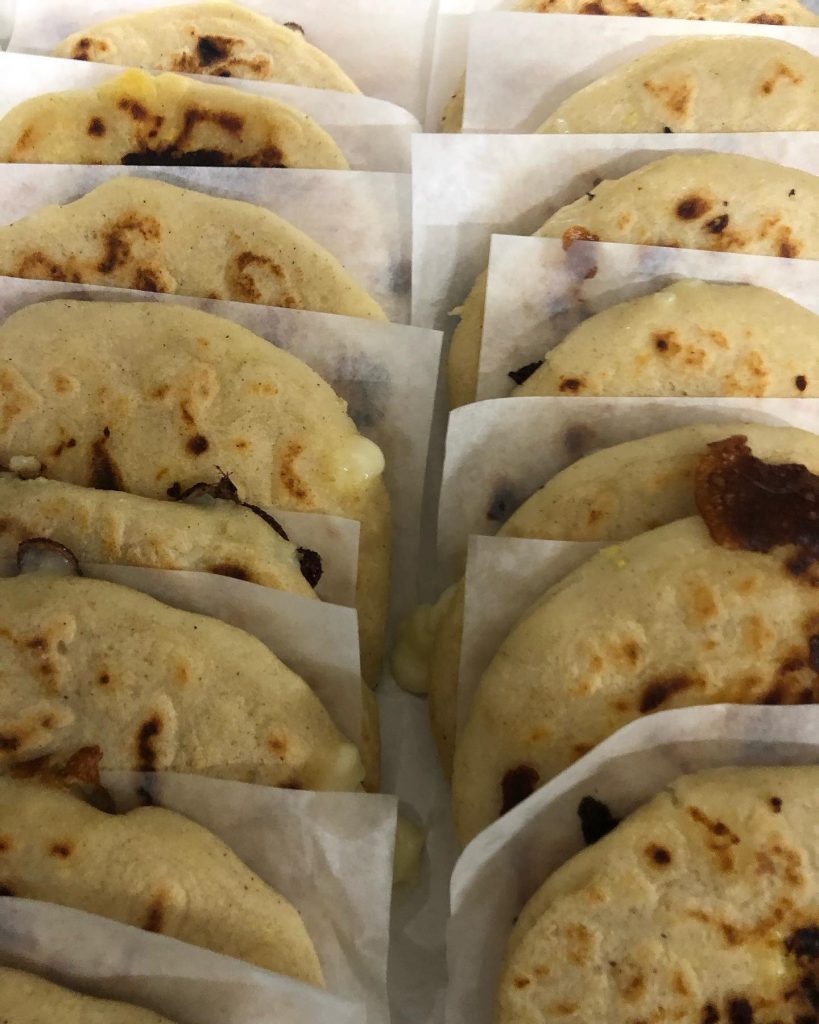 Follow us on social for exclusive offers!